It's a jungle out there.
Endless lines of traffic, impossible parking, expensive ride-sharing services, packed transit systems and simply not enough time to have fun.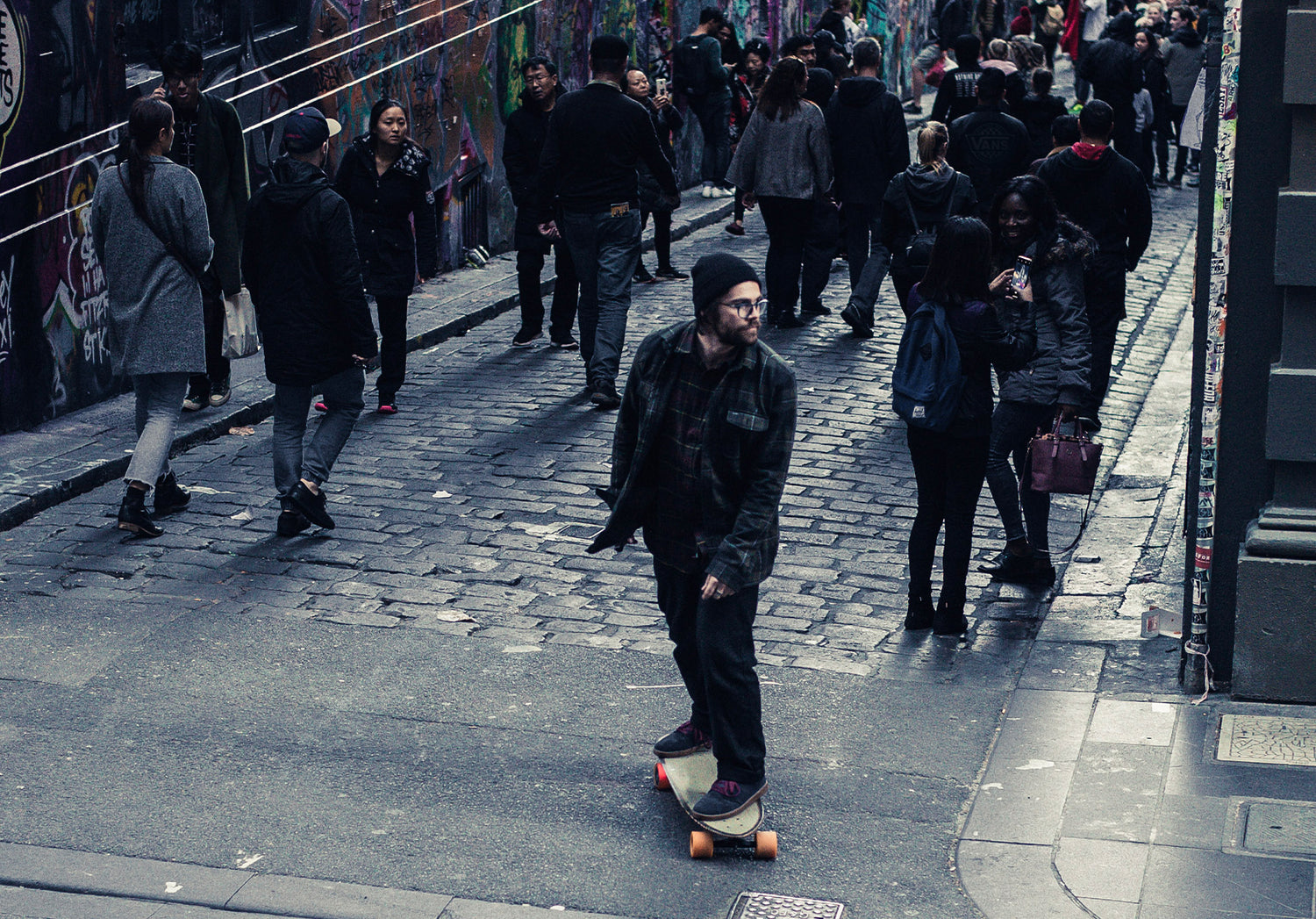 ...choose Freedom.
The dot board is a premium quality, light electric skateboard that offers an unprecedented level of customisation options. 
Whether it be a quick trip to the store or a longer cruise on the boardwalk, dot delivers time and time again. Our commitment to premium modular technology, incredible range and time-tested skate hardware is clear. 
You have a life. We all have lives. We have cars. We take the tram. Hail a cab or an Uber. We'll even ride the occasional bike to get where we're going with the least amount of hassle.
There's all sorts of things happening out there, our aim is to help you connect the dots, and have more fun doing it.
dot delivers you a new-found freedom... electric freedom.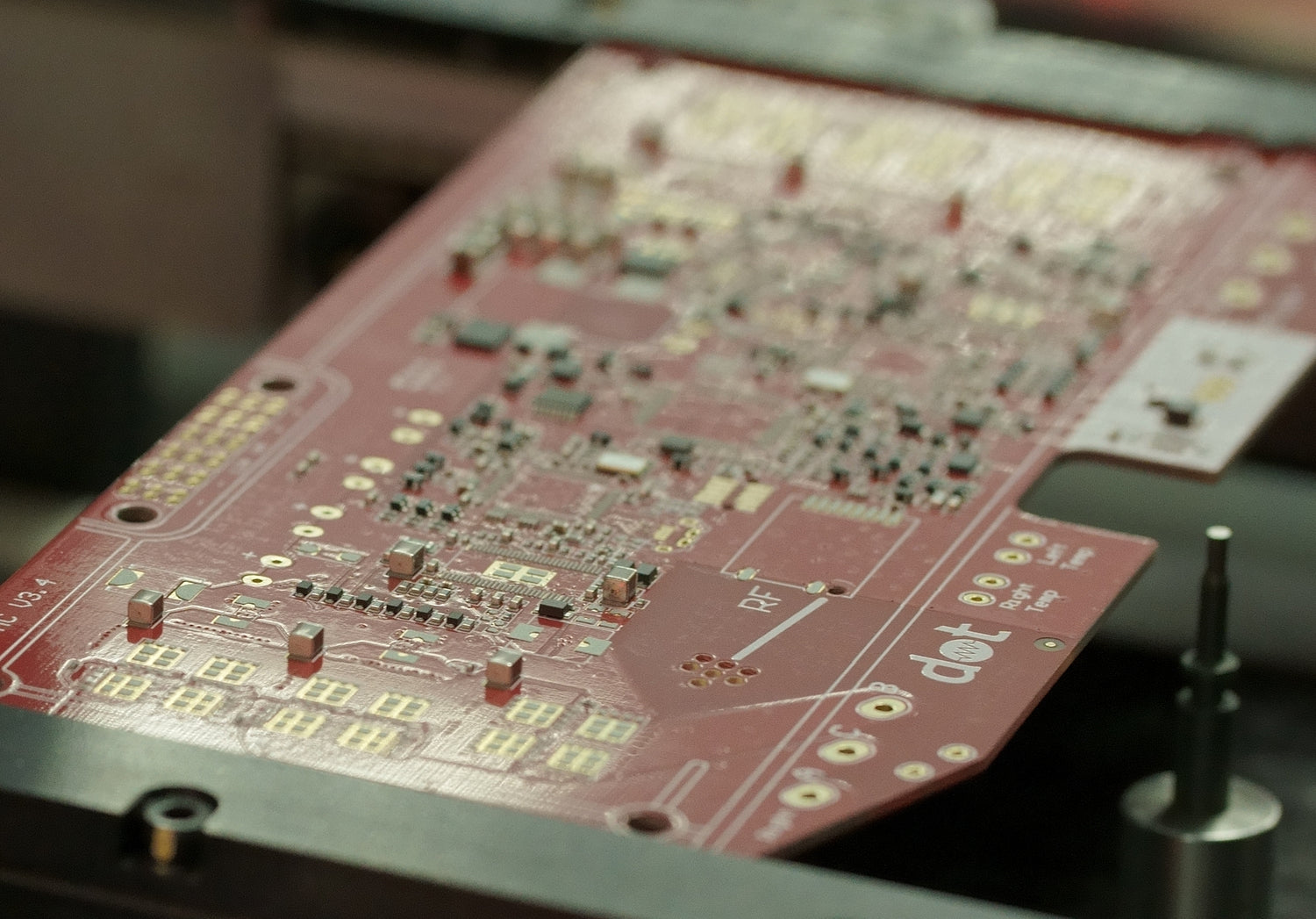 dot Main Controller
The dot Main Controller is the heart of the dot board system and contains more than five-hundred individual components that act in concert to deliver a super smooth ride experience.
The housing features LED tail-lights with multiple brightness levels, a magnetic charge port and easy access USB port for firmware updates.
The dot main controller can also be connected to any other dot board, a truly modular system that grows in line with your needs and avoids unnecessary e-waste and landfill.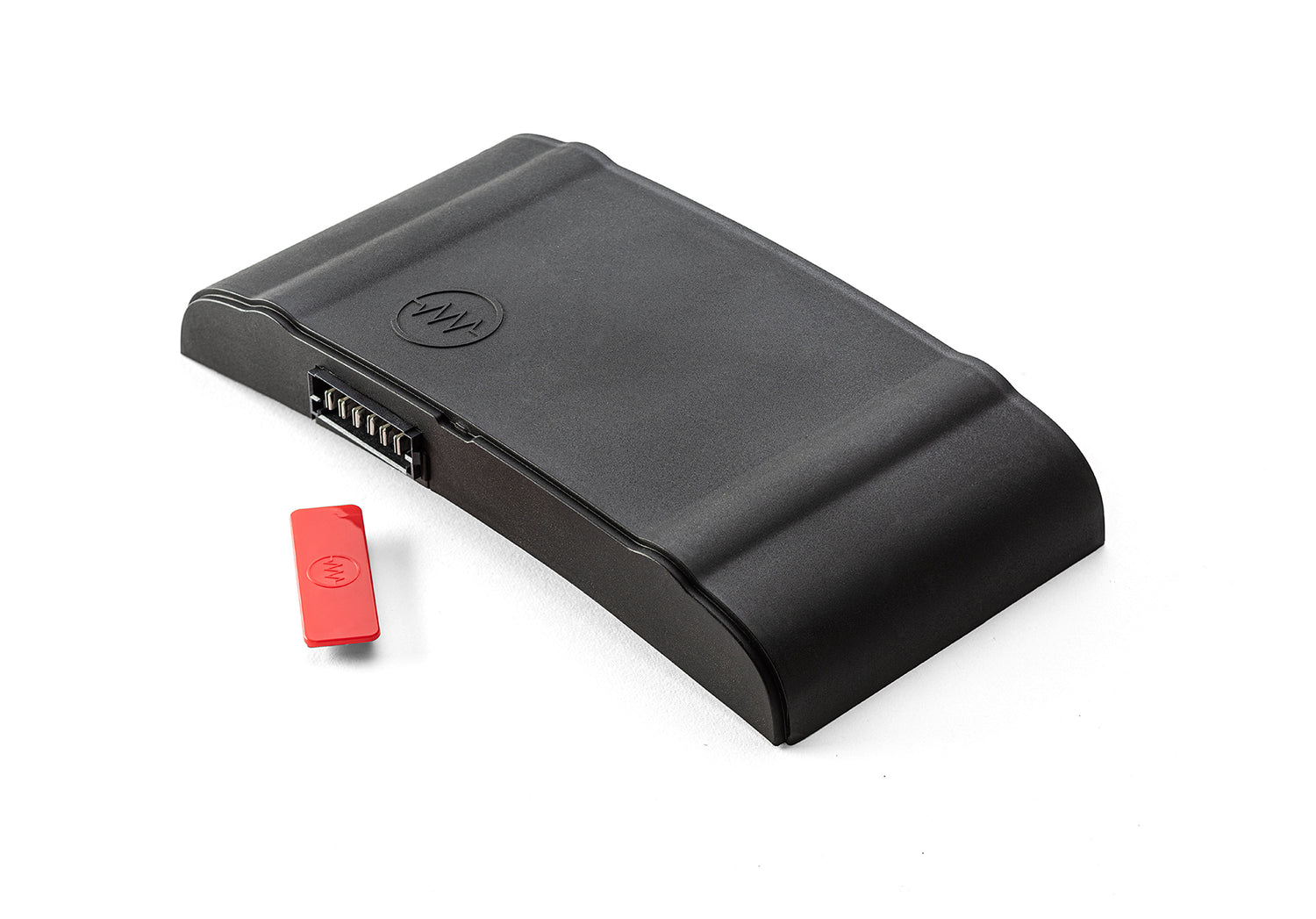 dot Battery Module
The proprietary cell balancing technology in the dot battery module delivers reliable and safe lithium battery power in a convenient stackable format. 
Each battery is comprised of 10 quality lithium-ion cells. They are UL 1642 certified, while the battery module itself has passed the rigorous IEC 62133 standard, the world's leading benchmark for lithium battery safety. This means the product will not be damaged from a short circuit, is safe for airline travel and provides you with confidence during charging, operation and storage of the lithium battery.
In standby mode the batteries use an extremely low-level of power which means it's always ready to go - no top-up required. The battery functions by using dot's proprietary regenerative braking algorithm, so every time the user applies the brakes - charge is added to the battery.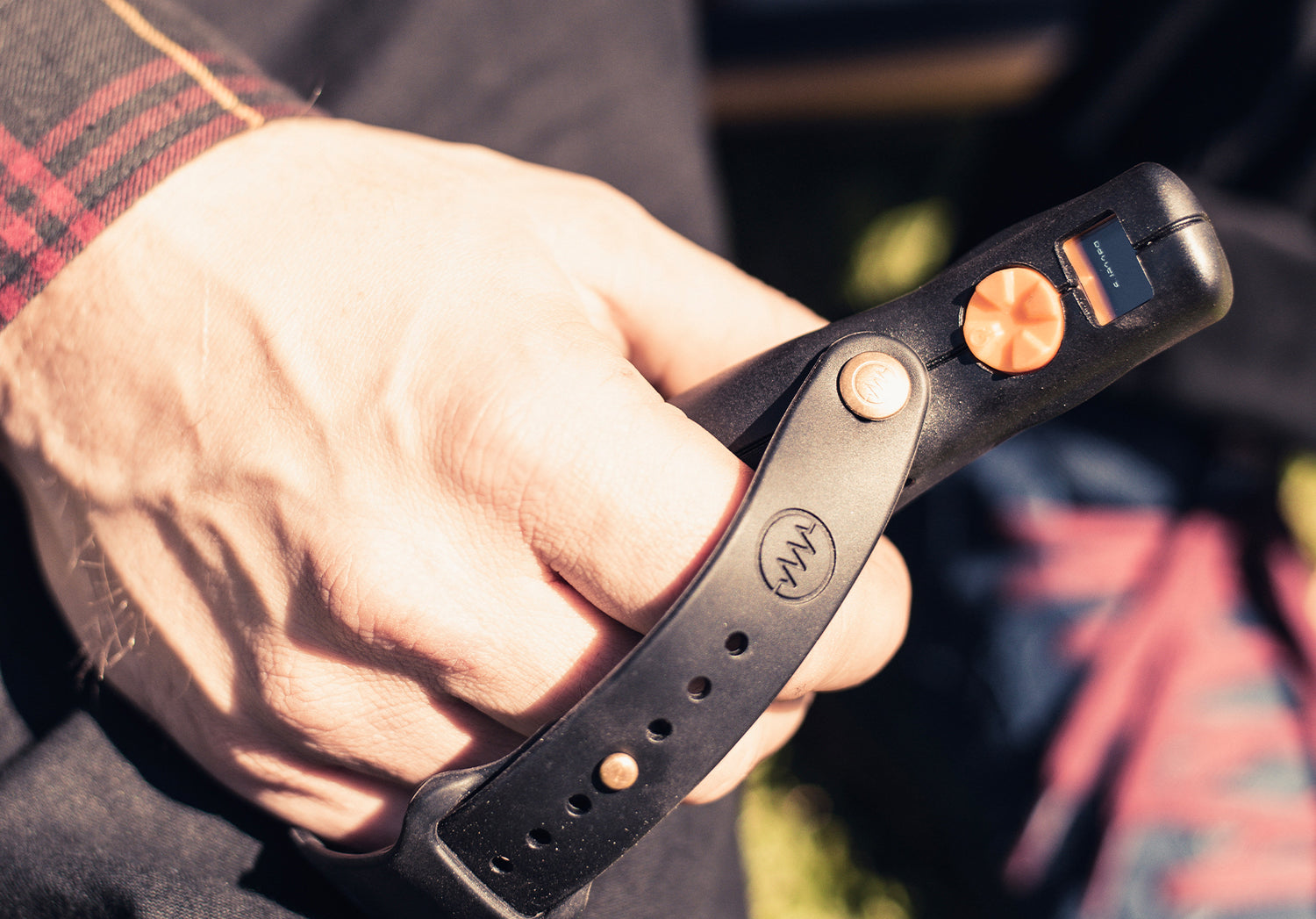 dot Intelligent Remote Control
The dot remote control is a milestone in electric skateboard technology in its own right.
The stand-out visual design highlights a move away from antiquated thumb throttles of the past into a more user-friendly grip control. A soft silicon trigger and reliable sensor magnets delivers a more responsive ride experience. 
The acceleration and braking curve options place each rider in the sweet spot for their skill set, making the dot board suitable for everyone from beginners through to experienced skateboarders.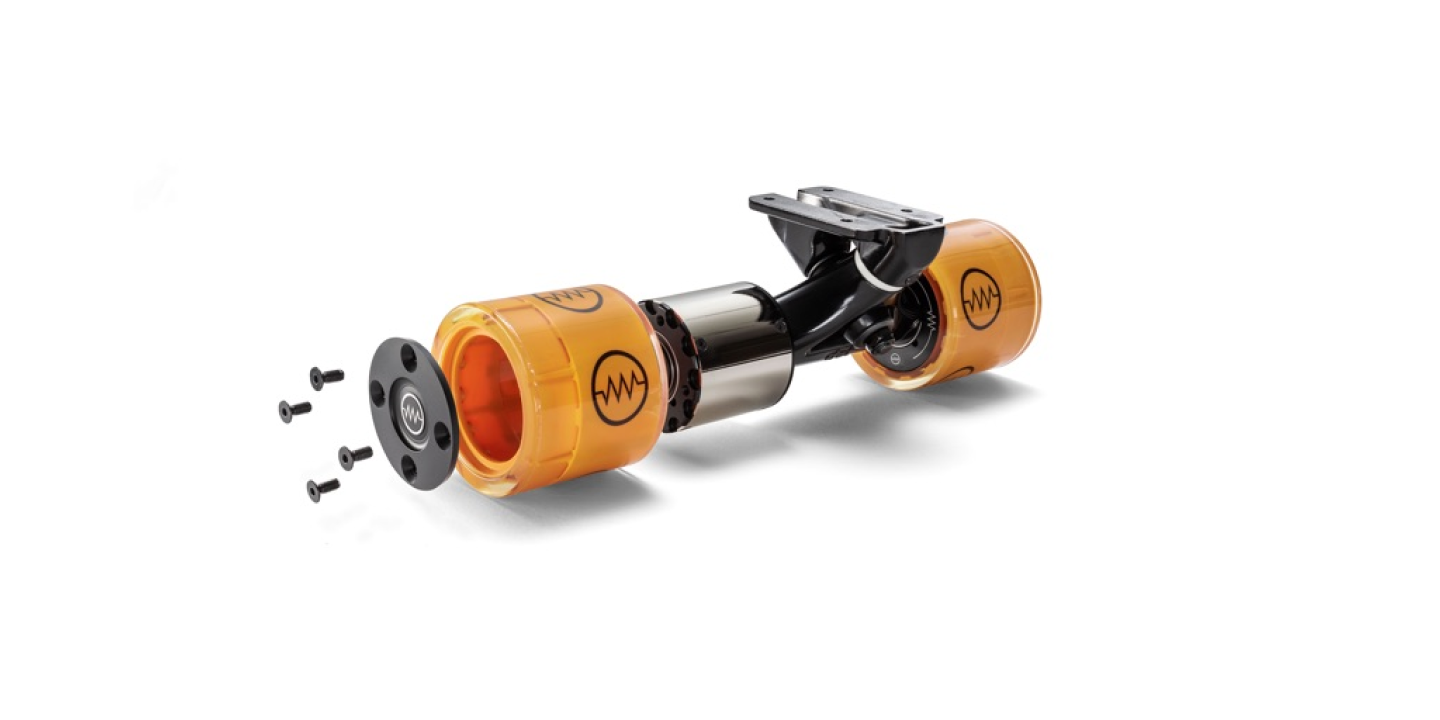 dot Hub Motor
The whisper-quiet dot Hub Motor is a patent-pending design that pushes the limits of motor output and performance.
Feel the rush as the dot board eats up inclines of up to 30% grade.
The dot Hub Motor delivers up to 2100 watts of power output in the dual motor configuration, is fully serviceable and free from any external wires providing a cleaner aesthetic and better ground clearance.
Super-punchy torque when you need power and the free-wheel feeling of coasting when you don't.
No belts. No drag. No noise. It is what we left out that you will love the most.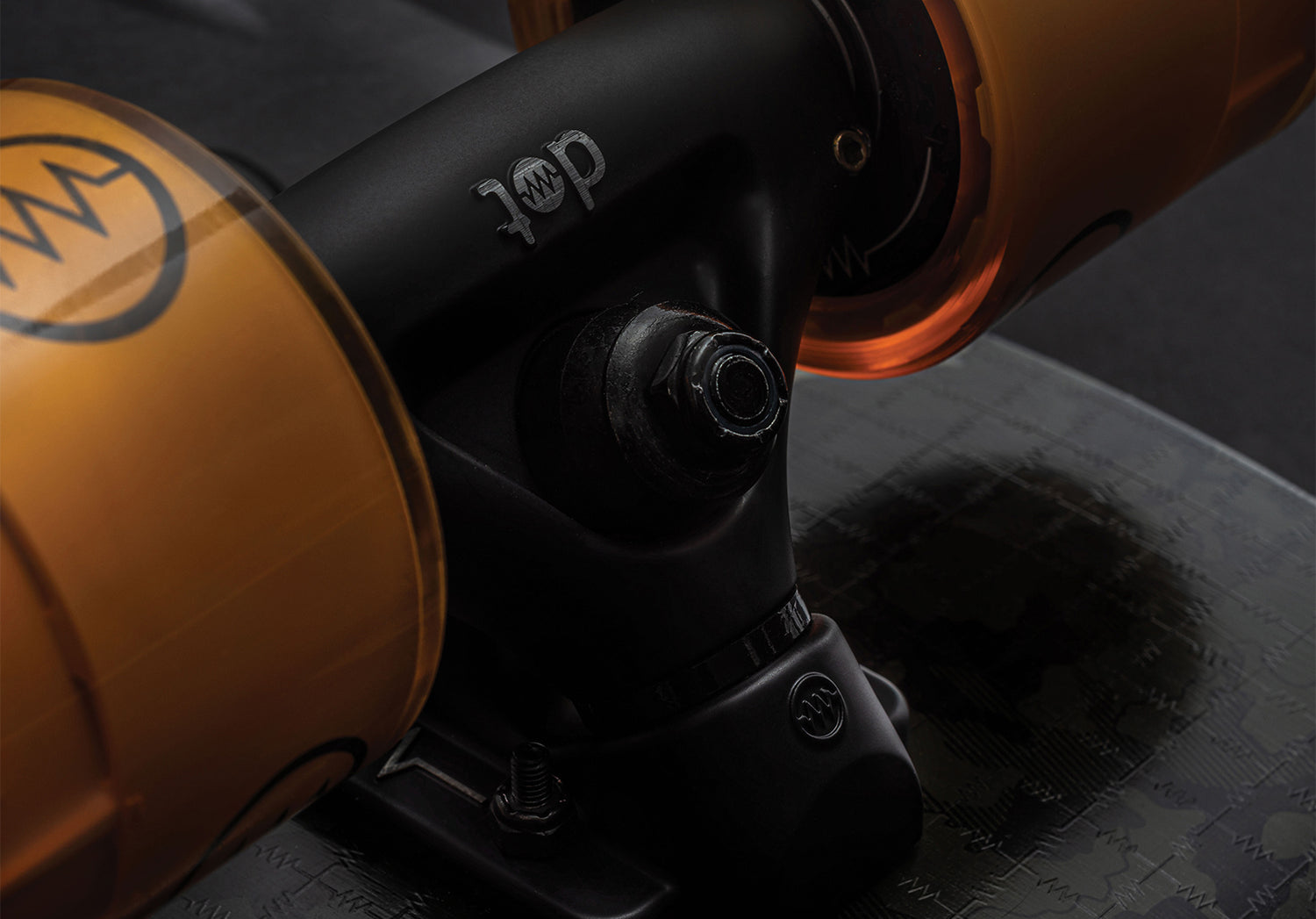 Trusted Skate Components
It is comforting to know that the team behind the dot board have been quietly making premium skateboards for more than 30 years.
The high-quality deck construction, super-light magnesium trucks and smooth urethane wheels are evidence of our timeless commitment to skateboard product design. 
Every dot board comes with a 1-year warranty in a move that separates the toys from the real players.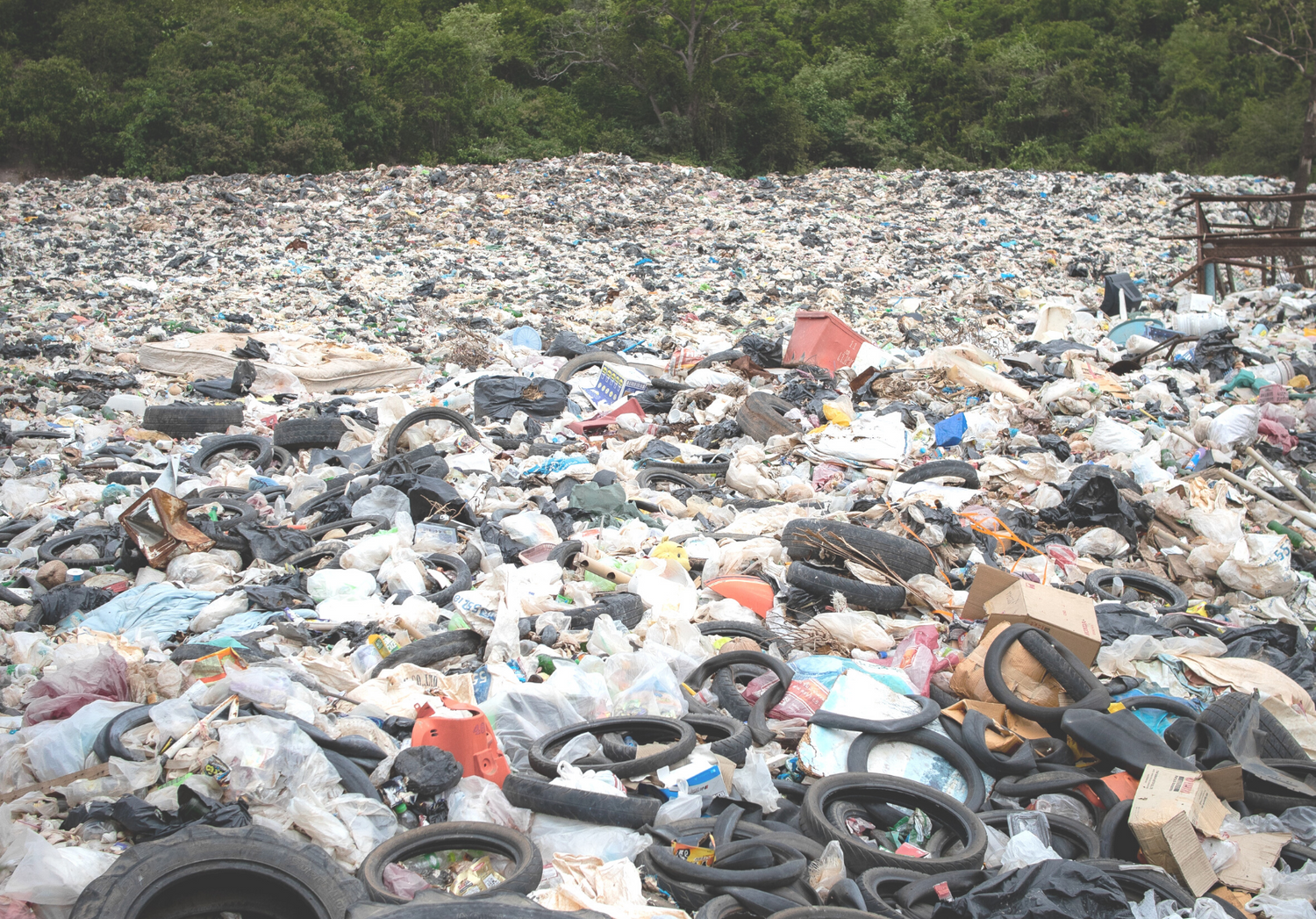 Planned Durability
We designed the dot board from the ground up using original components and hardware, improving its serviceability and resulting in a more sustainable product. 
Our design intention has been to ensure that each board can be broken down into serviceable and replaceable components, resulting in a more environmentally sensitive product that reduces redundancy, right down to the bearings inside the motors.
For example, wearing out the wheels on the dot board doesn't mean you have to buy a whole new motor and wheel, you can just replace the outer wheel and get back on the road…Love your dot board longer.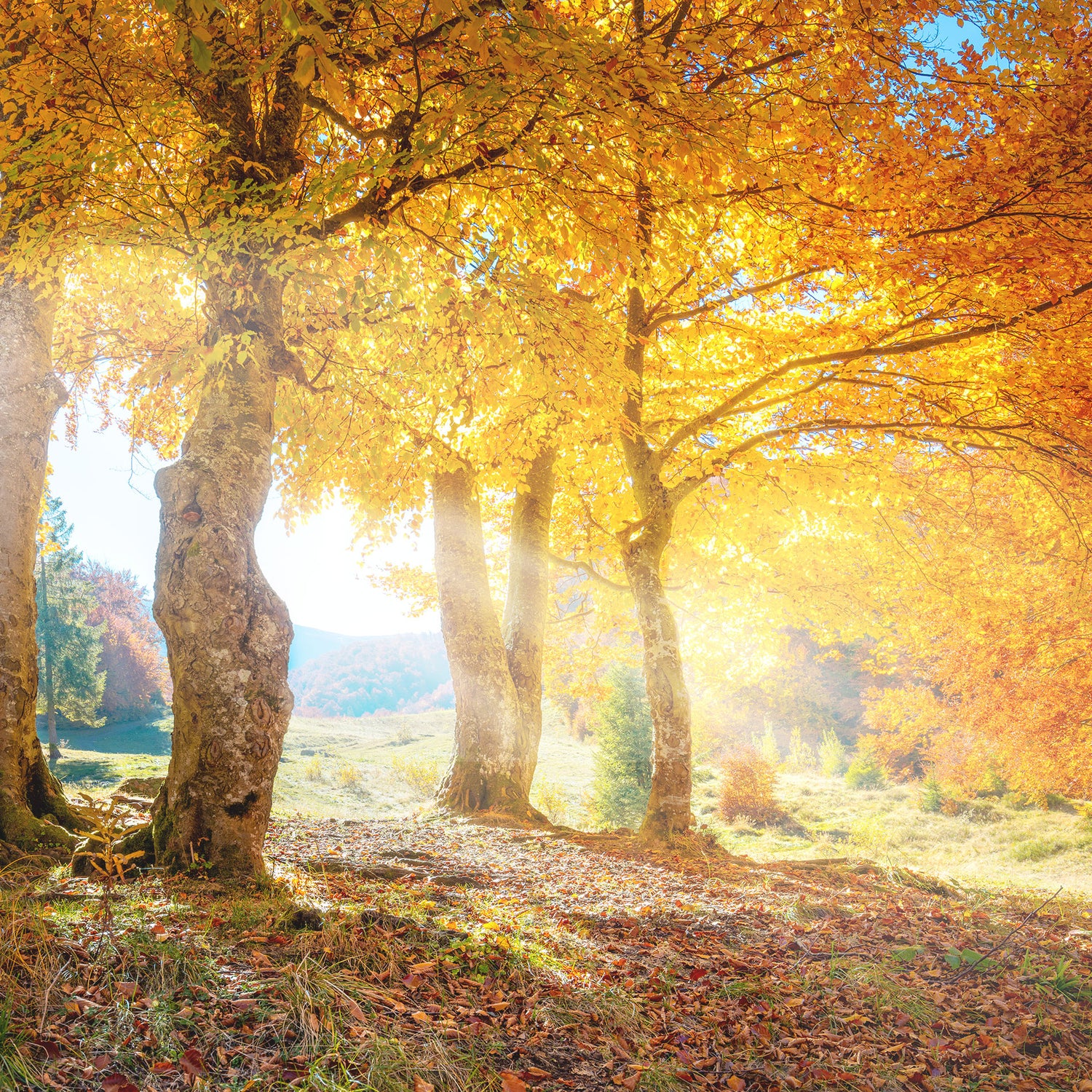 dot Gives back
In a global initiative to off-set the timber used in the construction of our skateboards, we have partnered with the National Forest Foundation (NFF) to donate to their tree-planting program. Our donation will plant more than three times the amount of trees we harvest annually in the making of our skateboards.
The NFF is a United States non-profit organisation that launched an ambitious campaign to plant 50 million trees across public National Forests between 2018 and 2023. The NFF partners with the United States Forest Service to target National Forests impacted by wildfire, pests and other disturbances. dot boards is proud to be making a contribution towards that effort.